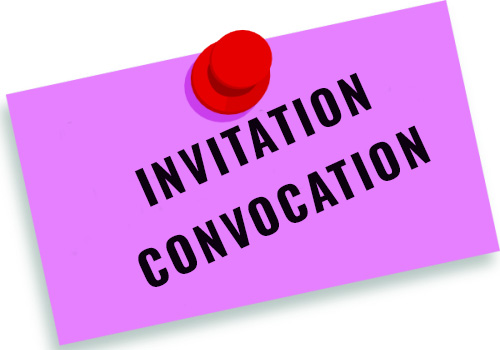 The Minister of the Public Service and Administrative Reform herehby invites Miss. NGUEMMOGNE VALERIE BERTHE, firts candidate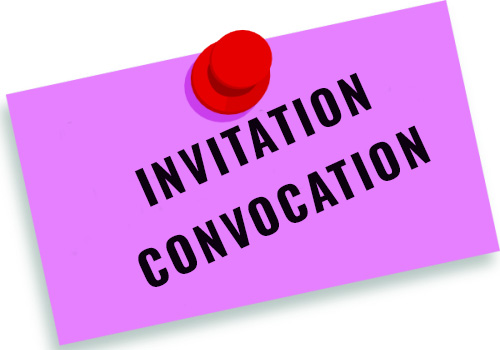 The Minister hebery invites successful candidates of Forestry, Posts and Telecommunications,Survey and Computers Specialists for the 2017 session.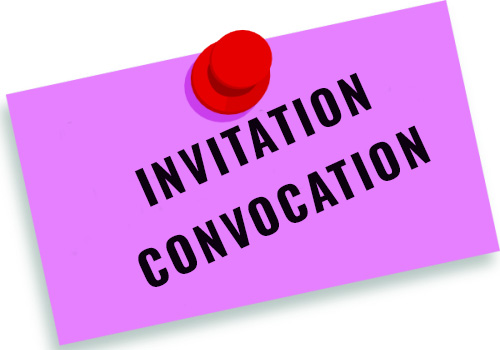 The Minister hebery informs candidates for the training competitive examination of 8 and 9 May 2018 to recruit 25 student Senior Statistics Technicians (SST) into ISSEA, that the written part of this examination shall take place at INJS.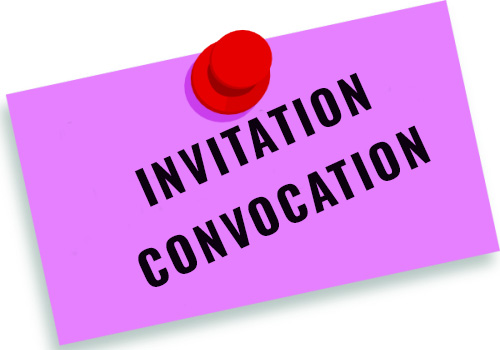 The Minister hebery invites the successful candidates into Medical ,Nurses and Sanitary Technicians for the 2017 session
Subcategories